LAUNDRY DETERGENT
ECO SHEETS (32 SHEETS)



Plant Based, Cruelty Free, Zero Plastic, Zero Waste
⛟ Free Shipping within the United States.
Ships From California 3-5 Days
Use Code for 20% off at checkout
FAIRY20

"I was skeptical at first but once I ordered, I became a true believer! Im not joking. Plus they are made in Sweden ❤️" -Anne, Texas

⛟ 🇺🇸
Free Shipping within the United States.
Ships From California 3-5 Days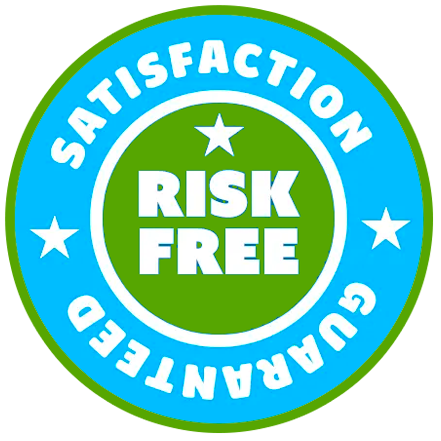 30 Day Money Back Guarantee! If you do not absolutely love Fairy Sheets for any reason, simply send us a message and we will refund you.
Vegan & Cruelty Free

Bleach & Dye Free

Works on all washing machines including HE
Hypoallergenic

Manufactured in Sweden, Headquartered in the U.S.A. 🇺🇸
Fairy Sheets: an advanced nano-dehydrated detergent, encapsulated in an ultra-convenient compact sheet form.
Experience a laundry revolution as each sheet swiftly dissolves in water within seconds, ensuring a comprehensive and flawless clean.
Harnessing the power of state-of-the-art technology, Fairy Sheets boast a concentrated formula that effortlessly dismantles even the most stubborn stains.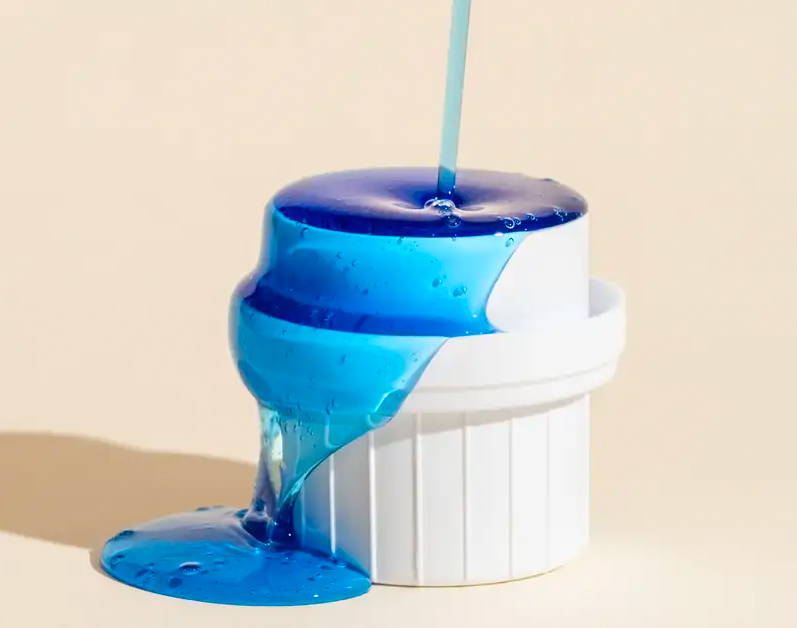 Fairy Sheets are pre-measured and pre-cut, making them mess-free and easy to use.
This eliminates the need for measuring cups and spills, making laundry day a breeze.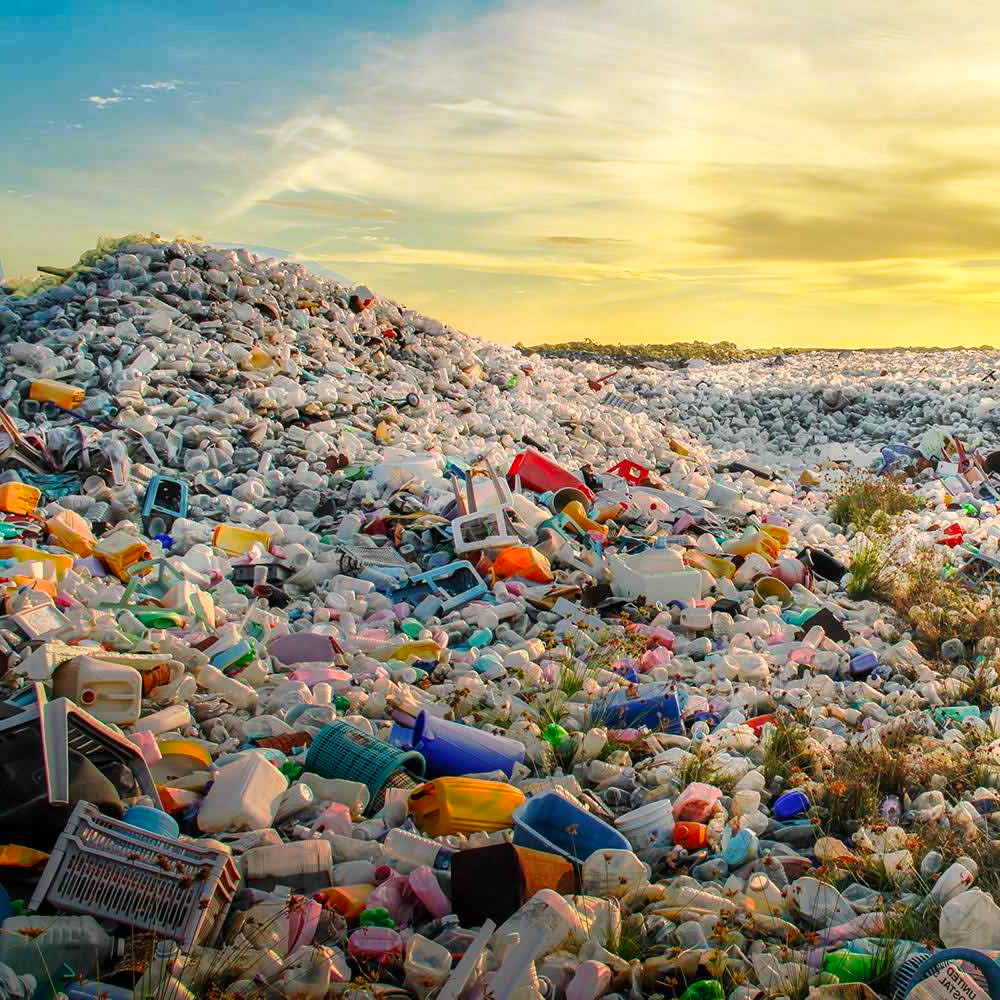 The Environmental Impact On Our Oceans
A study by the Ellen MacArthur Foundation found that by 2050, there will be more plastic in the ocean than fish. This is a major problem, as plastic can have a devastating impact on marine life.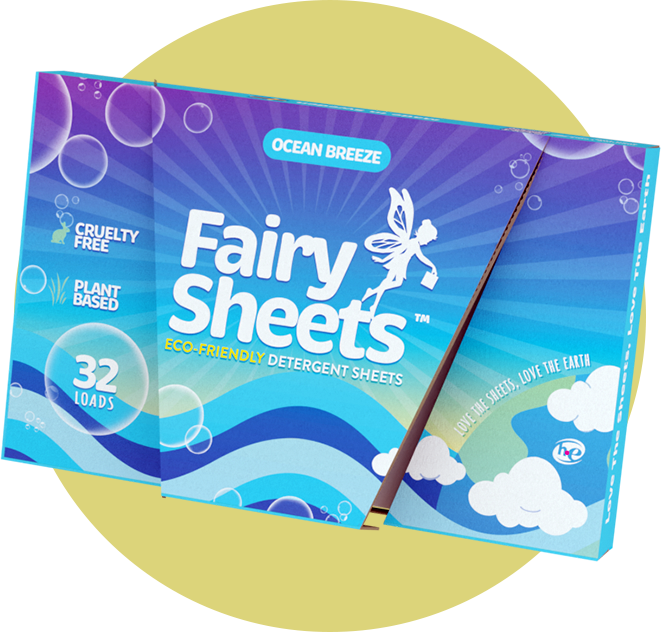 Fairy Sheets are packaged in sustainable cardboard, not wasteful plastic which is safer for the environment.
Plastic can take up to 1,000 years to decompose, while cardboard can be easily recycled or composted.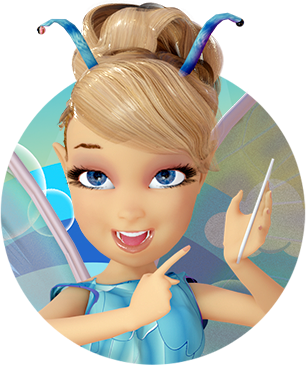 Our plant-based detergents contain all-natural ingredients. Plant Based detergents have been shown to clean your clothes better than those containing chemicals.
Fairy Sheets laundry detergent can be used for any laundry occasion

Place one Fairy Sheet directly in the laundry machine and start your wash cycle.

Tear one Fairy Sheet in half and stir until detergent sheet is fully dissolved in water.

Place one sheet directly in the laundry machine and hit start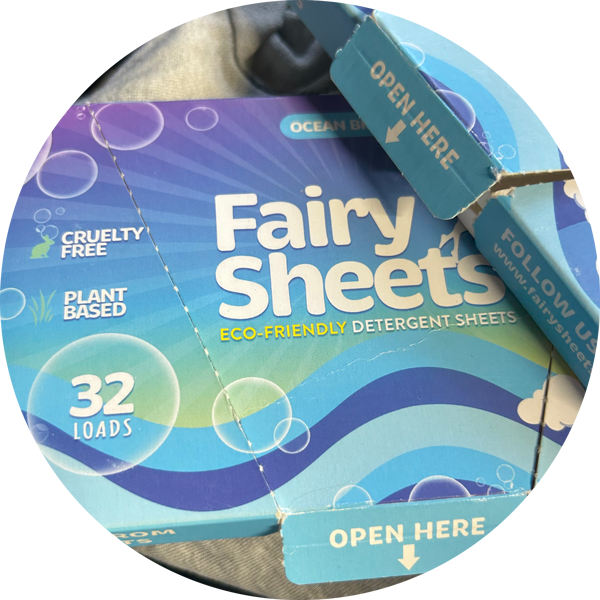 "Bought these for my son who was leaving for college and he loves them because they are so easy to use plus he is studying to be an environmentalist!"

Susan, Ohio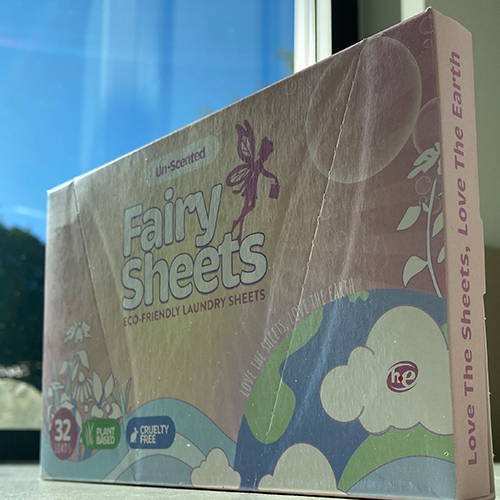 In my 70s, living alone, the fairy dust sprinkled laundry detergent is perfect & so economical. They work awesomely to make my clothes clean & fresh. They also take up so less space as well as saving our environment. I just 💖💖💖 them.
Sharon R.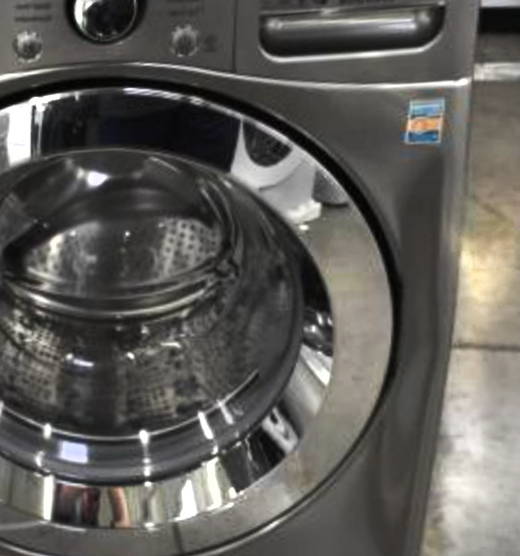 Convenient and eco friendly

Love how easy it is to use and it takes so little room compared to the giant laundry jugs. Clothes look and smell clean. Best of all no plastic bottles in the landfill.
Pilar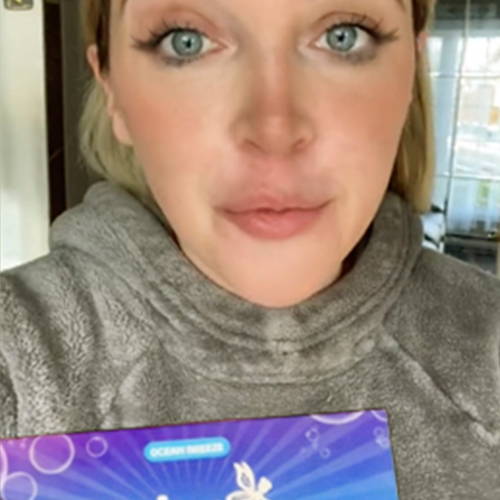 These sheets clean well and are super easy to use and they smell amazing!
Paula A.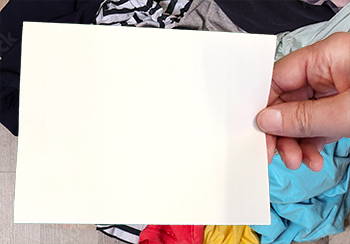 I am so pleased with this product. I was using another companies laundry sheets bur realized they were made in China and that's a no go for me. Also The Fairy Sheets definately suds better then the other brand.
Daniela
Where are Fairy Sheets made?
Fair Sheets are manufactured in one of the most eco-friendly countries in the world, Sweden. Sweden has been in the top ten of the globally respected Environmental Performance Index which is produced by both Columbia and Yale University.
What are Fairy Sheets made of?
Fairy Sheets are plant-based with coconut-derived cleaning agents! Our detergent sheets are safe for newborn clothing and those with skin sensitivities.
Our Ingredients include:
Coconut Oil derived Sodium Dodecyl Sulfate
Coconut Oil derived Decyle Glucoside
Coconut Oil derived Cocoamidopropyl Betaine
Coconut Oil derived Glycerine
Coconut Oil derived Fatty Alcohol Polyglycol Ether
Mineral Water
Polyvinyl Alcohol
Lemon fruit/Citric acid derived Trisodium Citrate
Trilon M™️
Fruit, plant, wood-based Parfums
Do you offer free shipping?
Yes! Free Shipping is available for our Fairy Sheets Subscription. We may run promotions for Free Shipping on single units from time to time.
Fairy Sheets are shipped from our U.S. fulfillment centers in California.
Can I use Fairy Sheets in HE washing machines?
Yes, Fairy Sheets are safe to use in High Efficiency (HE) washing machines. Fairy Sheets do not contain a high concentration of sudding agents, as you'd normally find with most liquid or powder detergents.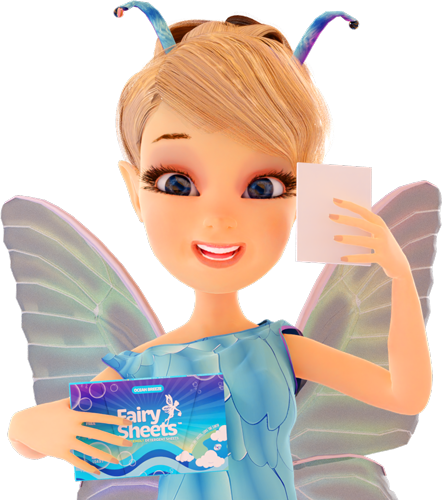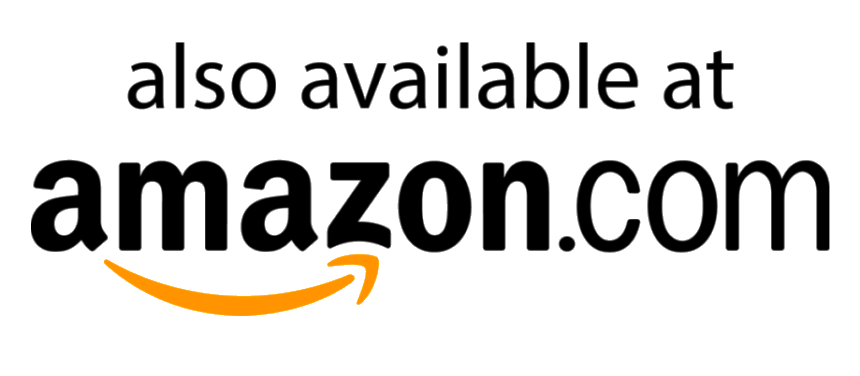 Customer Support
1-888-387-0087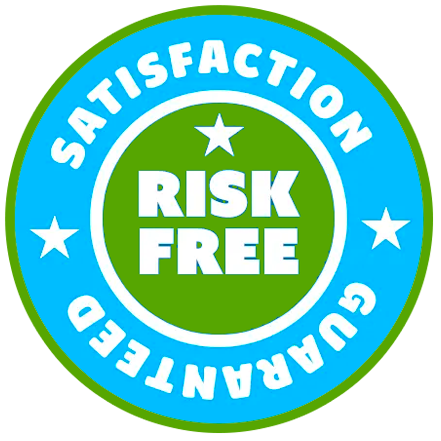 30 Day Money Back Guarantee! If you do not absolutely love Fairy Sheets for any reason, simply send us a message and we will refund you.